Roecliffe WI has been a 'village institution' since 1933, and continues to offer friendship, fun and interest to ladies of all ages. We meet in the Village School on the second Friday of the month at 7.30pm and are always happy to welcome visitors, either as potential new members or simply to hear an interesting speaker. From time to time we have an Open meeting, when we even allow our menfolk to join us!
Please contact:
Helen Davison (President) 01423 325677, or 07879333563
Susan Fieldhouse (Secretary) 01423 322335, or 07956573273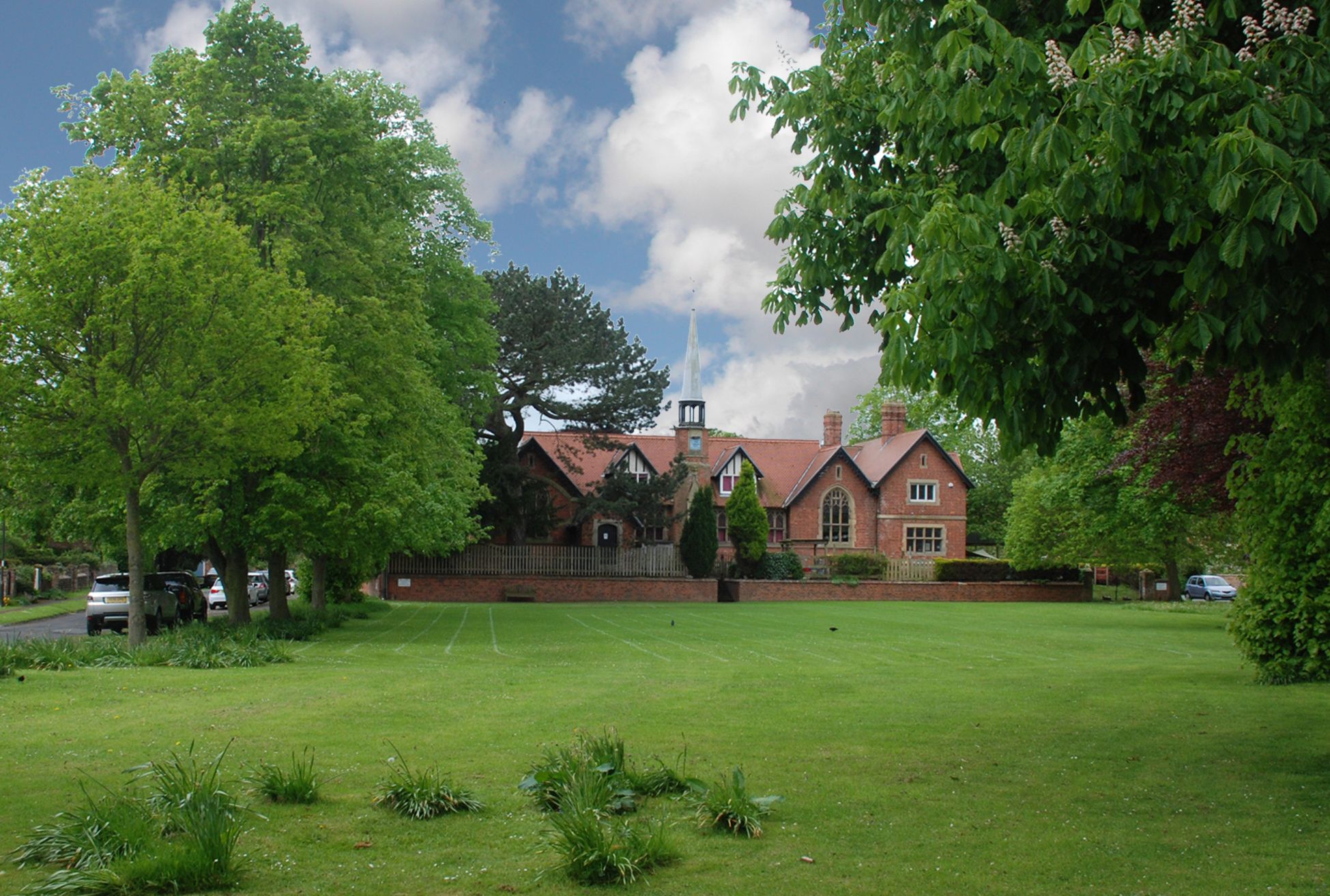 2019 Programme
March 8th - Annual Dinner at Crown Inn
April 12th - 'Never too old to be an entrepreneur'
May 10th - 'Chocolate!' demonstration
June 8th - Visit to Whittaker's Gin, Harrogate
July 12th - Hearing Dogs for the Deaf
August 9th - The Miracle of DNA
September - No Meeting
October 11th - N. American Beadwork demonstration
November 8th - Making a Christmas tree decoration
December 13th - Christmas party.